Wind Load Doors
Wind Load Doors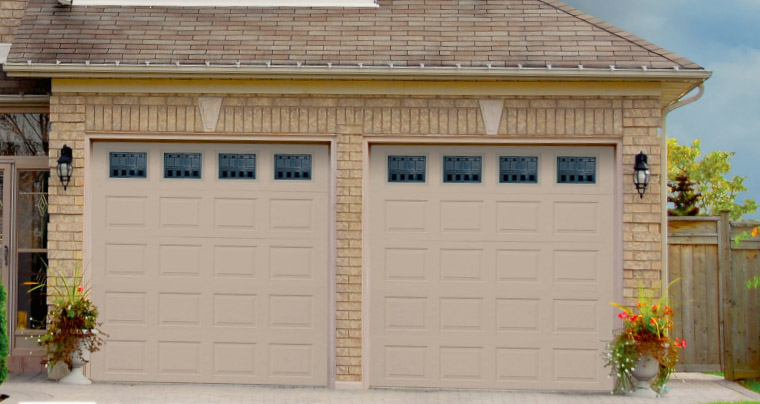 Wind Load Doors Model Information
General Information
In recent years, local and state governments have established more stringent building codes in response to the astation caused by hurricanes and severe storms. These tougher buildings codes require stronger foundations, structures, and building components.
As a building component, garage doors are required to withstand certain wind velocities and pressures in accordance to specific building codes and/or government agencies requirements. Safe-Way garage doors are thoroughly tested and evaluated to establish the additional reinforcements needed to conform to or exceed these requirements for wind velocities and pressures.
Wind Load Requirements
The International Building Code (IBC) is a widely recognize and used standard throughout the United States. The Florida Building Code (FBC) is a similar code adopted by the state of Florida. IBC and FBC wind speeds calculations rely on procedures and variables outlined in ASCE7-98. The terms "peak gust" and "3-second gust" refer to wind speeds.
The IBC establishes standards for peak gust wind speeds ranging from 85 mph up to 170 mph with Exposure B being the most widely used exposure category with a mean roof height of 30 feet or under.
Safe-Way Garage Doors offers numerous wind load products. To assist you in ordering the appropriate model for your application, we have eloped a Selection Guide that includes a WP rating for each model and its corresponding design pressures and wind speeds ratings. This guide is based on Safe-Way Garage Doors calculated values. Consult local building codes and officials for specific values in your area.
Safe-Way Door's Selection Guide: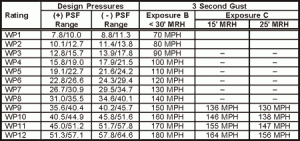 This Selection Guide will assist you in selecting the Safe-Way door that is appropriate for a given design pressure rating. The WP ratings are listed along with corresponding design pressure and wind speeds. The higher the WP rating, the higher the door's design pressure rating.
Important:
These values are based on Safe-Way Garage Door calculated values. Consult local building codes and officials for specific values in your area.
---
Model Gallery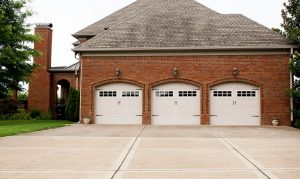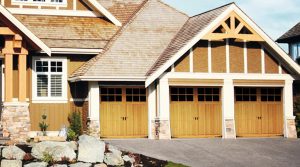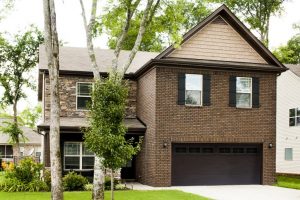 Model Features:
Features & Options (PDF)
---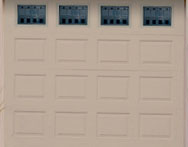 ---
Available Colors / Finishes

Anod Aluminum

Powder Coating Colors
---