Ultra-Quiet Belt Drive Smart Opener with Dual LED Lighting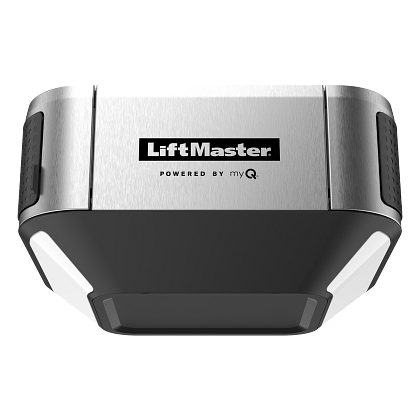 84501
ULTRA-QUIET BELT DRIVE SMART OPENER WITH DUAL LED LIGHTING
Control, secure and monitor the garage with the myQ app- anytime, from anywhere.
Integrated LED lighting system brightens high traffic areas of the garage with 1500 lumens of light.
Ultra-quiet DC motor and strong belt drive system ensures for comfortable living spaces near the garage.
Works with Amazon Key for for convenient and secure In-Garage Delivery of Amazon packages and groceries.