GARAGE DOOR INSTALLATION & REPAIR
Ypsilanti
Ypsilanti, Michigan
Ypsilanti, Michigan residential homeowners have come to trust ASAP Garage Door Repair Systems for all of their garage door related needs! Are you in need of garage door service but don't know who to call? We hope that you will give us the opportunity to earn your trust and invite us to show you what we can do for you!
There are many choices for garage door service but ASAP Garage Door Repair Systems of Michigan has been serving the Ypsilanti area for many years, providing quality work at a low, affordable price. We keep our prices as low as possible so that you will keep coming back to us if you should ever have garage door repair needs.
Thank you for visiting our site and we hope that we hear from you soon!
ASAP Garage Door Repair Systems of Michigan
Diagnosing the Problem: $39.95 (waived once repair is accepted)
Average Repair Price: Starting at $145
Average Time to Complete: 30 Min - 3 hr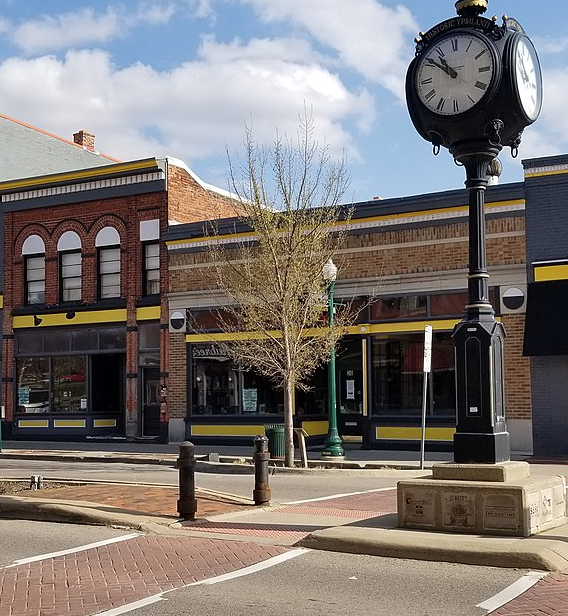 Overhead Garage Door Service Near Me in Michigan
ASAP Garage Doors is Your Local, Community Garage Door Repair and Service Provider.
Same Day, Affordable, Friendly, Professional Overhead Garage Door Service and Installation in Michigan!
Local Services in Ypsilanti, Michigan
Electricians
A.F. Smith Electric Inc.
624 S Mansfield St Suite A, Ypsilanti, MI 48197
(734) 482-0977
afsmith.com
A J Leo Electric
168 S Mansfield St, Ypsilanti, MI 48197
(734) 368-6945
ajleo.com
Heting & Air Conditioning,HVAC
Climate-Tech Heating and Cooling
707 W Michigan Ave, Ypsilanti, MI 48197
(734) 482-4485
climate-tech.net
Pat Walters & Sons Heating & Air Conditioning Specialists
636 S Mansfield St, Ypsilanti, MI 48197
(734) 483-5811
patwaltersandsons.com
Home Remodeling
Ypsilanti Restoration LLC
313 Maple St, Ypsilanti, MI 48198
(734) 485-2653
ypsilantirestoration.com
Handyman & Renovations
3610 Golfside Rd, Ypsilanti, MI 48197
(734) 260-7216
ivaconstruction.com
Painters, Painting Contractors
Absolute Painting LLC
49 Campbell Ave, Ypsilanti, MI 48198
(734) 323-7537
absolutepaintingmi.com
TrueCoats LLC
(248) 504-1832
truecoatspaint.com