GARAGE DOOR INSTALLATION & REPAIR
West Bloomfield
West Bloomfield, Michigan
For West Bloomfield Township garage door repair give us a ring at Garage Door Experts of Michigan! We provide the very best, same day overhead garage door repair in West Bloomfield Twp at the lowest prices. We can help you with any type of garage door or opener repairs at the best prices with top quality workmanship. 
Garage Door Experts of Michigan have installed hundreds of residential and commercial garage doors as well as garage door openers in West Bloomfield! Your neighbors know us and we hope to have the honor of meeting you as well- and have the honor of earning your business. We professionally install the very best brands of garage doors and openers at very low, affordable prices. 
Need garage door spring repair? We specialize in broken torsion spring replacement! We carry all sizes of springs on our trucks so we can get you the exact right spring for the weight of your door. We make sure to only install the best, high quality springs so they will last as long as possible. Other companies may use cheap, oil tempered springs that will get you going for a few months but then break again. Dont settle for super cheap springs that will fail in a short time. We install the best at about the same price and we warranty all our work! 
Please give us a call today and we will be glad to help you with all of your garage door needs. We are West Bloomfield's #1 choice for garage door serivce!
ASAP Garage Door Repair Systems of Michigan
Diagnosing the Problem: $39.95 (waived once repair is accepted)
Average Repair Price: Starting at $145
Average Time to Complete: 30 Min - 3 hr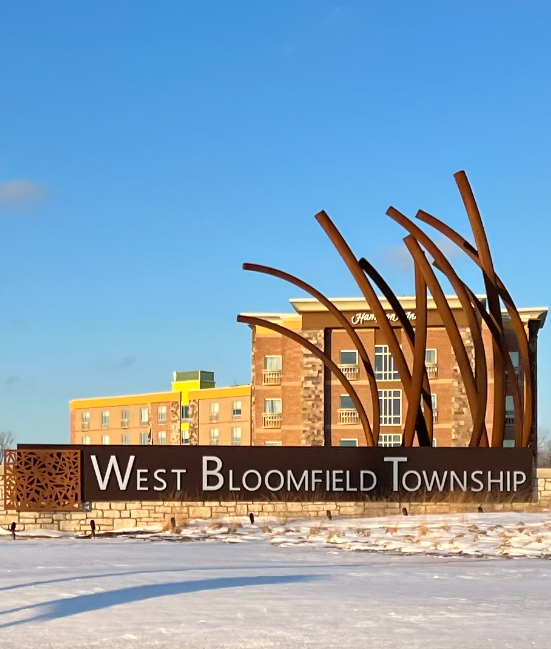 Overhead Garage Door Service Near Me in Michigan
ASAP Garage Doors is Your Local, Community Garage Door Repair and Service Provider.
Same Day, Affordable, Friendly, Professional Overhead Garage Door Service and Installation in Michigan!
Local Services in West Bloomfield, Michigan
Electricians
JW Shaw Electric.com
4893 Teddington Dr, West Bloomfield Township, MI 48323
(248) 432-0600
jwshawelectric.com
Russell Electric
(248) 681-4439
4675 Mapleview Ave, West Bloomfield Township, MI 48324
Heating & Air Conditioning, HVAC
Aaron Mendelson Heating and Cooling LLC.
5617 Vineyard Point, West Bloomfield Township, MI 48322
ajmendelson1.wixsite.com
SG Heating & Cooling
7005 Cooley Lake Rd, West Bloomfield Township, MI 48324
(248) 242-6730
sgheatingcooling.com
Home Remodeling
Balbes Custom Builders
7419 Middlebelt Rd Suite 4, West Bloomfield Township, MI 48322
(248) 884-0590
balbesconstruction.com
Wechsler Construction
7247 Riverstone Rd, West Bloomfield Township, MI 48322
(248) 538-5555
wechslerconstruction.com
Painters, Painting Contractors
North Pointe Painting
4296 Green Lake Rd, West Bloomfield Township, MI 48323
(248) 366-9900
northpointpainting.com
Advantage Painting and Drywall
1560 Playstead St, West Bloomfield Township, MI 48324
(248) 506-0286
myadvantagepainting.com