GARAGE DOOR INSTALLATION & REPAIR
Wayne
Wayne, Michigan
We thank you for visiting our website in your search for a reputable garage door service company. We hope that we can earn your business and your trust! We are A-1 Garage Door Repair Systems of Michigan and are the original A-1 Garage Door company. We have been serving Wayne, Michigan for many years and have repaired hundreds of garage doors and openers. 
We specialize in broken garage door torsion springs but we are experts in all kinds of garage door repair- both residential and commercial overhead garage doors. We will take the time to evaluate your problem with care and professionalism and do our best to fix whatever the problem is. We dont want to charge you more than you need to pay and keeping our costs low is one of our highest priorities.
If you need a brand new garage door or opener we have many options to choose from. We sell and install high quality, brand name garage doors and openers and also offer amazing warranties. 
We hope that you give us a call today and let us show you why we are #1 in Wayne! 
ASAP Garage Door Repair Systems of Michigan
Diagnosing the Problem: $39.95 (waived once repair is accepted)
Average Repair Price: Starting at $145
Average Time to Complete: 30 Min - 3 hr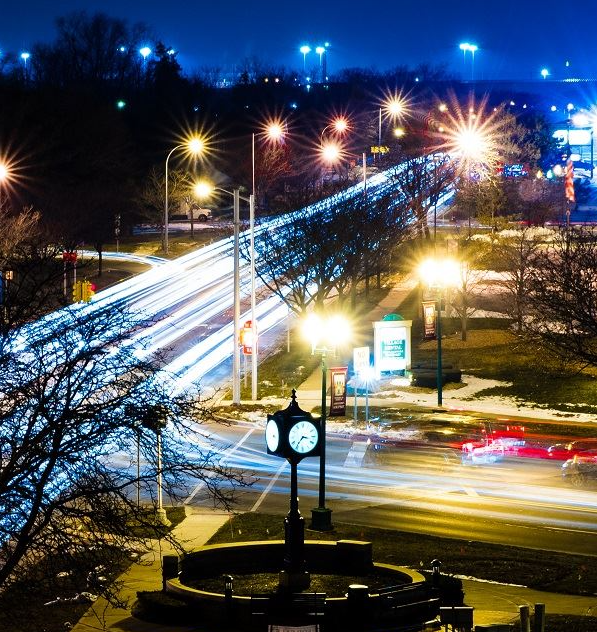 Overhead Garage Door Service Near Me in Michigan
ASAP Garage Doors is Your Local, Community Garage Door Repair and Service Provider.
Same Day, Affordable, Friendly, Professional Overhead Garage Door Service and Installation in Michigan!
Local Services in Wayne, Michigan
Electricians
D K Electric Co
4444 Evans St, Wayne, MI 48184
(734) 266-6209
Bratcher Electric, Inc.
35728 Van Born Rd, Wayne, MI 48184
bratcherelectric.com
Heating & Air Conditioning, HVAC
Sigler's Heating & Cooling
33953 Currier St, Wayne, MI 48184
(734) 729-0375
IJN Heating & Cooling LLC
(734) 713-8003
ijnheatandcool.com
Home Remodeling
Iron Rose Custom Renovations Inc.
4022 Mildred St, Wayne, MI 48184
(248) 310-2165
iron-rose-custom-renovations.business.site
Fortified Construction & Restoration
4150 Nyman Ave, Wayne, MI 48184
(734) 371-0711
fortifiedcr.com
Painters, Painting Contractors
So custom painting llc
33635 Gertrude St, Wayne, MI 48184
(313) 828-9393
so-custom-painting-llc.business.site
Decker Painting, LLC
(734) 833-7639
deckerpainting.com