GARAGE DOOR INSTALLATION & REPAIR
Warren
Warren, Michigan
Are you in need of residential or commercial garage door repair in Warren? Garage Door Experts of Michigan is the #1 choice for garage door repair and service in Warren, Michigan! We provide same day, expert service at the lowest prices! We have been serving the Warren community for many years and provide the best warranties for our customers. We can honor those warranties years into the future as, unlike many other garage door companies, we plan on being around for many years to come!
If you need immediate garage door repair or need to replace a broken garage door spring, we specialize in all kinds of garage door repair. Broken spring replacement is the number one issue we get called for and we make sure you get the best springs that will last! Other companies will sell you cheap springs that will just break after a few months. We provide top quality springs that are high cycle so you can open and close your door thousands of times before they will break again. We make sure you get the right garage door spring for your door and we install them professionally at the lowest price!
ASAP Garage Door Repair Systems of Michigan
Diagnosing the Problem: $39.95 (waived once repair is accepted)
Average Repair Price: Starting at $145
Average Time to Complete: 30 Min - 3 hr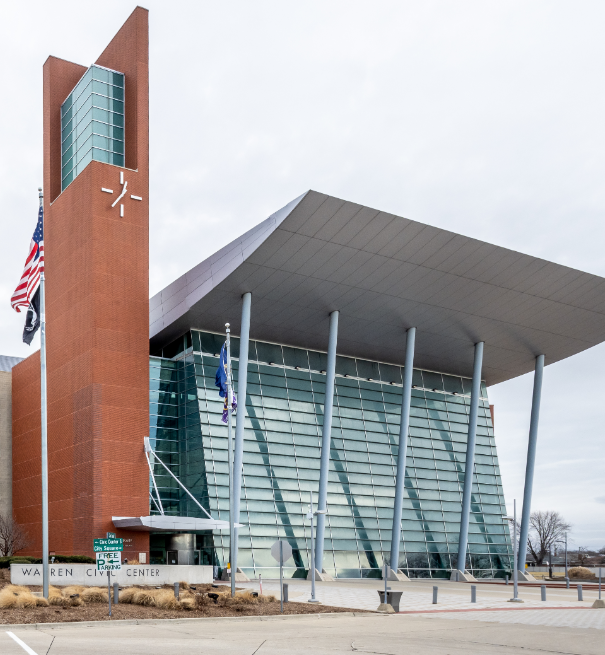 Overhead Garage Door Service Near Me in Michigan
ASAP Garage Doors is Your Local, Community Garage Door Repair and Service Provider.
Same Day, Affordable, Friendly, Professional Overhead Garage Door Service and Installation in Michigan!
Local Services in Warren, Michigan
Electricians
All American Electric
27800 College Park Dr, Warren, MI 48088
(586) 709-8671
allamericanelectricco.com
Black Hawk Electric, LLC
(586) 876-7731
28306 Newland Dr, Warren, MI 48093
Heating & Air Conditioning, HVAC
Flame Heating, Cooling, Plumbing & Electrical
2200 E Eleven Mile Rd, Warren, MI 48091
(888) 460-3023
flamefurnace.com
Williams Refrigeration AC & Heating
27332 Van Dyke Ave, Warren, MI 48093
(586) 758-2020
williamsrefrigeration.com
Home Remodeling
Creative Building & Remodeling
26820 Dequindre Rd, Warren, MI 48091
(586) 573-8700
creativebldg.com
Easy Home Improvement
32486 Dequindre Rd, Warren, MI 48092
(844) 444-3279
easy-homeimprovement.com
Painters, Painting Contractors
Pastels Painting CO
14912 Mona Ave, Warren, MI 48089
(586) 360-0356
pastelspaintingco.com
Freedom Painters LLC
26450 Falmouth Dr, Warren, MI 48089
(586) 582-2591
freedompainters.net