GARAGE DOOR INSTALLATION & REPAIR
Trenton
Trenton, Michigan
ASAP Garage Doors is your go-to company for garage door service and repair in Trenton! We have been serving the Trenton community for decades and hope you will give us a shot with all of your overhead garage door and opener needs. We hope we get the opportunity to earn your business and your trust.
ASAP specializes in garage door repair, broken spring replacement and all kinds of garage door track, cable reset issues. We keep our prices low and affordable so that you can stay within your budget while getting your home back on track. We do our best to get to your home in Trenton with same day service and even provide emergency one hour service. Please give us a call and find out why your Trenton neighbors choose ASAP for all their garage door needs.
ASAP Garage Door Repair Systems of Michigan
Diagnosing the Problem: $39.95 (waived once repair is accepted)
Average Repair Price: Starting at $145
Average Time to Complete: 30 Min - 3 hr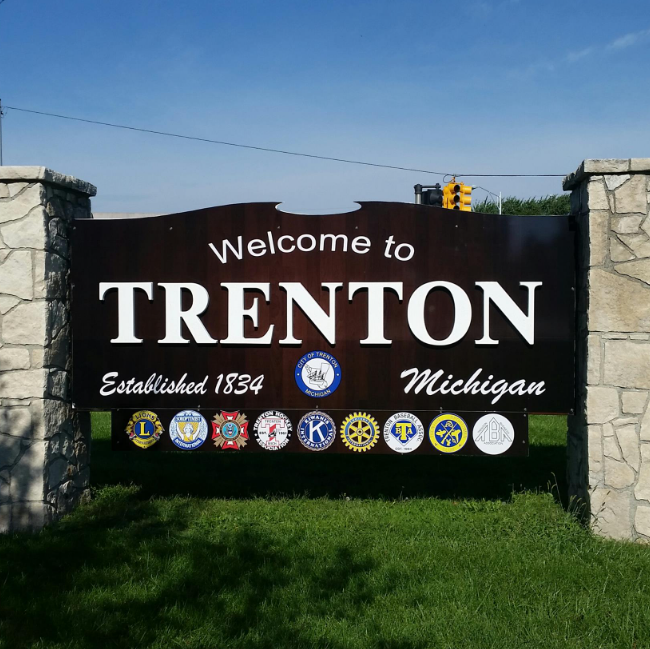 Overhead Garage Door Service Near Me in Michigan
ASAP Garage Doors is Your Local, Community Garage Door Repair and Service Provider.
Same Day, Affordable, Friendly, Professional Overhead Garage Door Service and Installation in Michigan!
Local Services in Trenton, Michigan
Electricians
Riverside Electric Services Inc
1240 W Jefferson Ave, Trenton, MI 48183
(734) 231-1994
Thomas Electrical Contractors
(734) 776-5533
5249 Lathrop St, Trenton, MI 48183
Heating & Air Conditioning, HVAC
Andrew Mechanical Heating & Cooling LLC
348 W Jefferson Ave, Trenton, MI 48183
(734) 308-6554
andrewmechanicalhvac.com
Knockout Heating And Cooling LLC
Trenton, MI 48183
(734) 516-1411
knockoutheatingandcooling.com
Home Remodeling
MCM Services Inc
2606 Canterbury St, Trenton, MI 48183
(734) 676-6343
Ace Kitchen Bath & Flooring
3030 Van Horn Rd, Trenton, MI 48183
(734) 236-1222
findyourace.com
Painters, Painting Contractors
A&M Painting and Carpentry Inc
4855 Hillcrest Rd, Trenton, MI 48183
(313) 748-3339
Scheffler Painting
3987 Highview St, Trenton, MI 48183
(734) 231-4949
schefflerpainting.com