GARAGE DOOR INSTALLATION & REPAIR
Southgate
Southgate, Michigan
If you live in Southgate and are looking for a good, reputable, quality garage door and service company, look no further! We would love to earn your business and your trust. We hope we get the opportunity to show you why we have served so many in the Southgate community with many repeat customers! We want you as a customer for life so we work very hard to deliver a 5 star experience with every visit and keep our costs down for you. 
Whether you need garage door repairs or a new garage door, opener or garage door spring replacement, please give A-1 Garage Door Repair Systems of Michigan a call. We look forward to serving you! 
ASAP Garage Door Repair Systems of Michigan
Diagnosing the Problem: $39.95 (waived once repair is accepted)
Average Repair Price: Starting at $145
Average Time to Complete: 30 Min - 3 hr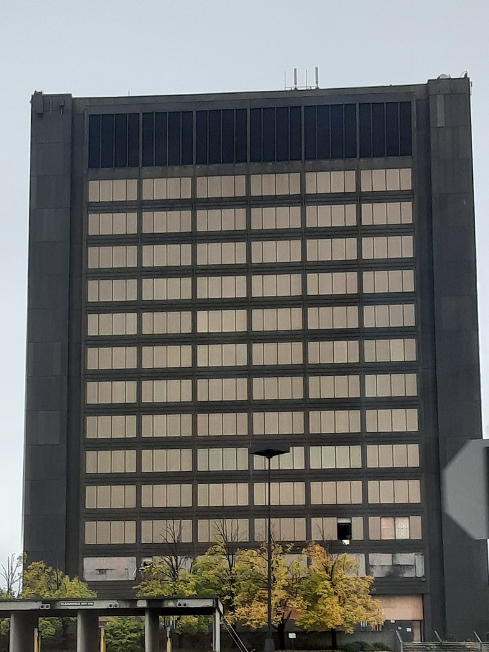 Overhead Garage Door Service Near Me in Michigan
ASAP Garage Doors is Your Local, Community Garage Door Repair and Service Provider.
Same Day, Affordable, Friendly, Professional Overhead Garage Door Service and Installation in Michigan!
Local Services in Southgate, Michigan
Electricians
S.K. Electric
16638 Club Dr, Southgate, MI 48195
(734) 845-6208
skelectricmi.com
Southgate Electric Company
(734) 284-1408
southgateelectricco.com
Heating & Air Conditioning, HVAC
Flo-Aire Heating, Cooling & Electrical, Inc.
15761 Eureka Rd, Southgate, MI 48195
(734) 285-1809
floaireheatingcooling.com
Gill Plumbing & Heating Co
13676 Dix Toledo Rd, Southgate, MI 48195
(734) 282-4600
gillplumbingandheating.net
Home Remodeling
Adkins & Sons
13789 Dix Toledo Rd, Southgate, MI 48195
(734) 283-7120
adkinsandsonswindows.com
A Fine Finishing
15100 Northline Rd #185, Southgate, MI 48195
(734) 934-3795
Painters, Painting Contractors
R.M. Painting llc
14775 Reeck Rd, Southgate, MI 48195
(734) 771-0247
Graceful Painting & Renovations
(734) 620-8884
gracefulpaintinginc.com