GARAGE DOOR INSTALLATION & REPAIR
Southfield
Southfield, Michigan
Are you in Southfield, Michigan and in need of high quality garage door repair? Don't just call anyone, A-1 Garage Door Repair Systems has been serving Michigan residents in Southfield for many years and is the name to trust when looking for garage door service!
If you have a broken garage door spring, a door that wont open or you are in the market for a new opener or overhead door, call us today for a courteous and experienced technician.
We look forward to hearing from you. We hope you will give us the opportunity to serve you in Southfield!
ASAP Garage Door Repair Systems of Michigan
Diagnosing the Problem: $39.95 (waived once repair is accepted)
Average Repair Price: Starting at $145
Average Time to Complete: 30 Min - 3 hr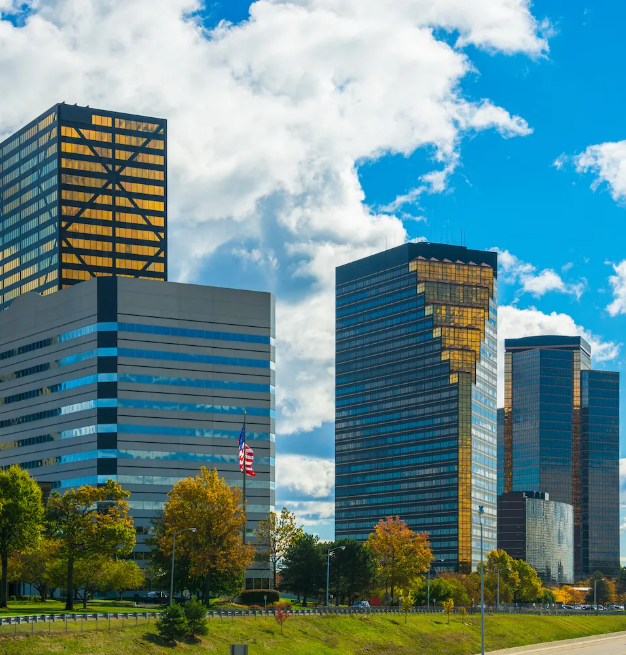 Overhead Garage Door Service Near Me in Michigan
ASAP Garage Doors is Your Local, Community Garage Door Repair and Service Provider.
Same Day, Affordable, Friendly, Professional Overhead Garage Door Service and Installation in Michigan!
Local Services in Southfield, Michigan
Electricians
M & M Electric
22511 Telegraph Rd, Southfield, MI 48033
(877) 627-8420
mmelectricmi.com
Sparq Electric LLC
24600 River Heights St, Southfield, MI 48033
(313) 350-4715
sparqelectricllc.com
Heating & Air Conditioning, HVAC
David's Heating & Cooling Inc
Greenfield Rd, Southfield, MI 48075
(248) 443-6590
Levine & Sons Plumbing, Heating & AC
23820 Telegraph Rd, Southfield, MI 48033
(248) 919-5782
levineandsons.com
Home Remodeling
DINVERNO REMODELING AND CONSTRUCTION INC
29610 Southfield Rd Suite 101, Southfield, MI 48076
(248) 431-4609
dinvernoremodeling.com
Bobson Construction
24470 Telegraph Rd, Southfield, MI 48033
(248) 357-1240
bobsonconstruction.com
Painters, Painting Contractors
Geno's Interior Painting LLC
29155 Northwestern Hwy Suite 784, Southfield, MI 48034
(313) 788-0069
PMD Painting
(248) 733-4960
pmdpainting.com