GARAGE DOOR INSTALLATION & REPAIR
South Lyon
South Lyon, Michigan
ASAP Garage Door Repair Systems of Michigan provides same day, exceptional overhead garage door repair and opener service in South Lyon. We are South Lyon's #1 choice for affordable, professional garage door repair and have fixed hundreds of garage doors in your area.
We hope that we can earn your business and your trust. Please give us a call today and we will make sure to deliver a 5 star experience with every visit. We look forward to your call and hope you choose us for all of your garage door needs!
ASAP Garage Door Repair Systems of Michigan
Diagnosing the Problem: $39.95 (waived once repair is accepted)
Average Repair Price: Starting at $145
Average Time to Complete: 30 Min - 3 hr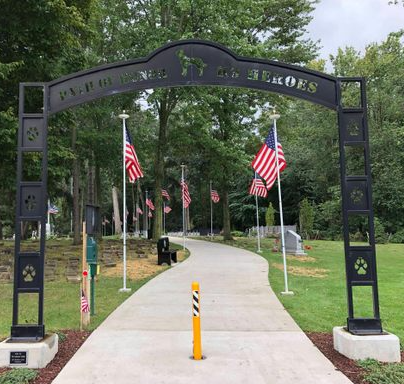 Overhead Garage Door Service Near Me in Michigan
ASAP Garage Doors is Your Local, Community Garage Door Repair and Service Provider.
Same Day, Affordable, Friendly, Professional Overhead Garage Door Service and Installation in Michigan!
Local Services in South Lyon, Michigan
Electricians
Clark Electric Company
(231) 272-3762
218 E Lake St, South Lyon, MI 48178
Dick's Electric
(248) 437-7738
12579 Dejarol Dr, South Lyon, MI 48178
Heating & Air Conditioning, HVAC
Heinanen Engineering, Inc.
350 S Lafayette St, South Lyon, MI 48178
(248) 486-6100
heinanenengineering.com
Alison Mechanical Heating & Cooling
12782 10 Mile Rd, South Lyon, MI 48178
(248) 508-9793
www.alisonmechanical.com
Home Remodeling
Seghi Renovations
440 N Lafayette St, South Lyon, MI 48178
(248) 437-2454
seghi.net
John McCarter Construction
475 Washington St, South Lyon, MI 48178
(248) 446-1750
johnmccarterconstruction.com
Painters, Painting Contractors
A&T Painting and Home improvement
(248) 270-8736
atpaintingandhomeimprovement.com
Olympia Painting
(248) 486-1848
59850 11 Mile Rd, South Lyon, MI 48178