GARAGE DOOR INSTALLATION & REPAIR
Shelby Township
Shelby Township, Michigan
If you live in Shelby Charter Township, Michigan, ASAP Garage Door Repair Systems of Michigan is the company to call for all of your garage door needs!
We have been servicing your friends and neighbors for many years and hope that we can one day earn your business as well. We Specialize in garage door repair, specifically broken garage door torsions springs and replacement. We also sell new overhead garage doors at low, affordable prices with professional installation! 
Need a new garage door opener? We have the very best overhead motors for your garage door and we can install them for a very low price (and haul off your old one as well)! If you need a basic opener or a very quiet one or even a battery backed up, wifi enabled opener, we have all the models for you to choose from! 
Please give us a call and see why ASAP is the best choice for all of your garage door related needs. We look forward to hearing from you!
ASAP Garage Door Repair Systems of Michigan
Diagnosing the Problem: $39.95 (waived once repair is accepted)
Average Repair Price: Starting at $145
Average Time to Complete: 30 Min - 3 hr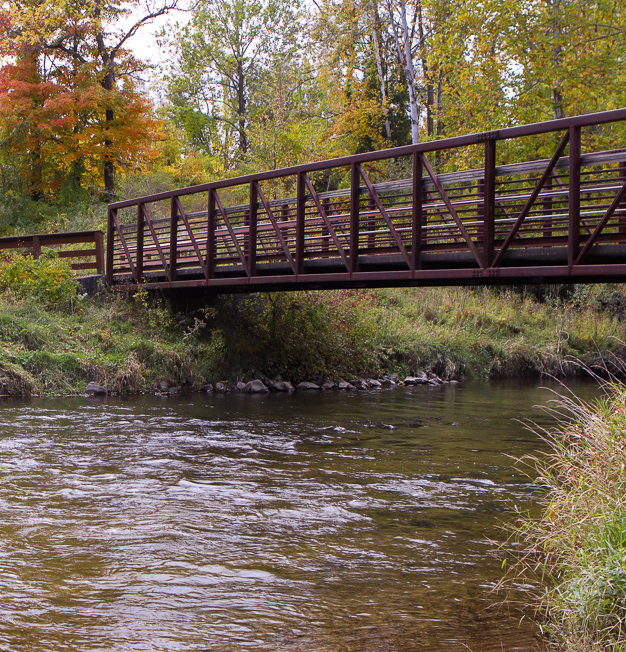 Overhead Garage Door Service Near Me in Michigan
ASAP Garage Doors is Your Local, Community Garage Door Repair and Service Provider.
Same Day, Affordable, Friendly, Professional Overhead Garage Door Service and Installation in Michigan!
Local Services in Shelby Township, Michigan
Electricians
The Neighborhood Electrician
53617 Oak Grove, Shelby Township, MI 48315
(586) 489-1504
tne4me.com
Lakepointe Electric
56812 Mound Rd, Shelby Township, MI 48316
(586) 930-5653
mylakepointeelectric.com
Heating & Air Conditioning, HVAC
Randazzo Company
5250 Auburn Rd, Shelby Township, MI 48317
(586) 739-4942
acengineers.com
Atlas Heating & Cooling LLC
54249 White Spruce Ln, Shelby Township, MI 48315
(586) 339-4828
atlasheatingcooling.com
Home Remodeling
Performance Remodeling
14017 23 Mile Rd, Shelby Township, MI 48315
(586) 540-6000
windowsroofingsiding.com
Kitchen & Bath Designs
51032 Filomena Dr, Shelby Township, MI 48315
(586) 991-6336
kitchen-bathdesigns.com
Painters, Painting Contractors
Imperial Painting Inc.
13900 Grandeur Ave, Shelby Township, MI 48315
(586) 412-9040
imperialpaintinginc.com
Top Shelf Painting & Improvement Specialists
50731 Wing Dr, Shelby Township, MI 48315
(586) 465-0867
topshelfus.com