GARAGE DOOR INSTALLATION & REPAIR
Royal Oak
Royal Oak, Michigan
Royal Oak, Michigan depends on ASAP Garage Door Repair Systems of Michigan for all of its garage door needs! We are honored to have served the Royal Oak community for so many years and that we can call many of you our repeat customers! 
If you need same day garage door repair, overhead garage door opener service, have issues with your garage door or remote controls, please give us a call today. We always try to fix things for you in the cheapest, most affordable manner while still delivering 5 star, professional service. 
We are your local garage door service company that is family owned and knows the Royal Oak area. We hope that we can earn your business and your trust. Please give us a call today and see why the Original ASAP is the company you can count on for all of your garage door needs!
ASAP Garage Door Repair Systems of Michigan
Diagnosing the Problem: $39.95 (waived once repair is accepted)
Average Repair Price: Starting at $145
Average Time to Complete: 30 Min - 3 hr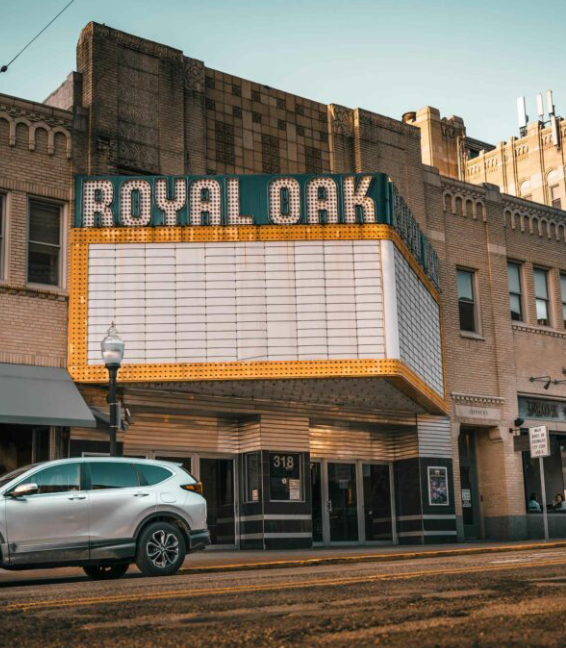 Overhead Garage Door Service Near Me in Michigan
ASAP Garage Doors is Your Local, Community Garage Door Repair and Service Provider.
Same Day, Affordable, Friendly, Professional Overhead Garage Door Service and Installation in Michigan!
Local Services in Royal Oak, Michigan
Electricians
Doublejack Electric Co
1221 N Campbell Rd, Royal Oak, MI 48067
(248) 543-1982
doublejackelectric.com
R D White Co
1825 Bellaire Ave, Royal Oak, MI 48067
(248) 543-5532
rdwhiteco.com
Heating & Air Conditioning, HVAC
Hulett Heating and Cooling
404 E 4th St, Royal Oak, MI 48067
(248) 212-6164
huletthvac.com
Stewart Heating and Cooling
4511 Delemere Blvd, Royal Oak, MI 48073
(248) 549-0400
stewarthc.com
Home Remodeling
Detroit Build, Inc.
1201 N Main St, Royal Oak, MI 48067
(248) 677-0551
detroitbuild.com
Kendall Design + Build - Home Remodeling
618 E Eleven Mile Rd, Royal Oak, MI 48067
(248) 514-3839
kendalldesignbuild.com
Painters, Painting Contractors
Wall Pro Painting
912 Twelve Mile Rd, Royal Oak, MI 48073
(248) 632-8525
wallpropaintingllc.com
Roy & Paul Painting & Decorating
(248) 397-5514
royaloakpaintingcontractor.com