GARAGE DOOR INSTALLATION & REPAIR
Romulus
Romulus, Michigan
Do you live in Romulus and need help with your garage door? We are here to help! We service the entire Romulus, Michigan area and have repaired hundreds of garage doors and openers! Whether you have a broken garage door spring, a malfunctioning garage door remote or opener, loose or detached cables or any other garage door issue, ASAP Garage Door Repair Systems of Michgan can help! 
We provide same day overhead garage door service and repair for Romulus- both residential and commercial garage doors. We hope that you will choose us for your garage door needs and we look forward to earning your trust. We want you as a customer for life so we will make sure that every detail is addressed and that you get the lowest price with friendly, professional service.
Hope to hear from you. Give us a call! 
ASAP Garage Door Repair Systems of Michigan
Diagnosing the Problem: $39.95 (waived once repair is accepted)
Average Repair Price: Starting at $145
Average Time to Complete: 30 Min - 3 hr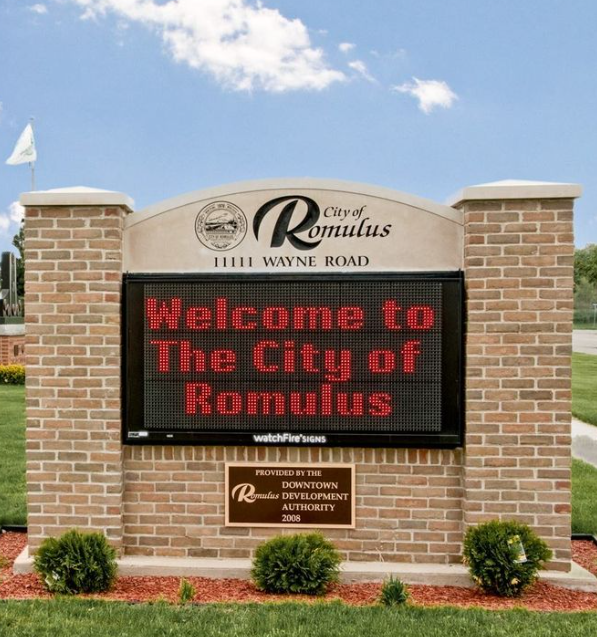 Overhead Garage Door Service Near Me in Michigan
ASAP Garage Doors is Your Local, Community Garage Door Repair and Service Provider.
Same Day, Affordable, Friendly, Professional Overhead Garage Door Service and Installation in Michigan!
Local Services in Romulus, Michigan
Electricians
Matthew Electrical
11208 Metro Airport Center Dr, Romulus, MI 48174
(734) 206-7331
Birclar Electric & Electronics
12060 Wayne Rd, Romulus, MI 48174
(734) 941-7400
www.birclar.com
Heating & Air Conditioning, HVAC
Equator Heating & Cooling
30401 Ecorse Rd, Romulus, MI 48174
(313) 218-7288
RTB Mechanical
36487 Northline Rd, Romulus, MI 48174
(734) 315-0064
rtbmechanical.com
Home Remodeling
Excel Home Improvement
28345 Goddard Rd, Romulus, MI 48174
(734) 941-2800
excelhomeimprovement.com
N-Hance of Southeast Michigan
6999 Metroplex Dr, Romulus, MI 48174
(734) 787-3387
www.nhance.com
Painters, Painting Contractors
AFFORDABLE PAINTING SERVICES, LLC.
34915 Beverly Rd, Romulus, MI 48174
(734) 341-1883
Delicate Shades Painting LLC
(313) 633-5587
Harrison, Romulus, MI 48174