GARAGE DOOR INSTALLATION & REPAIR
Macomb Township
Macomb Township, Michigan
Are you a resident or business owner in need of expert garage door repair in Macomb? We at Garage Door Experts of Michigan service the entire Macomb Township community with expert residential and commercial garage door service.
Our prices are the lowest in the area and we will also provide you with the best possible warranties on our work and our garage door products. If you need a new garage door or garage door opener, if you need to fix a broken garage door spring or need a new overhead door part or remote, please give us an opportunity to earn your business! 
Our trained overhead garage door technicians are courteous and friendly. We will make sure you understand all of your options and will not charge you anything until we give you an exact price for the work that will be performed. You can trust Garage Door Experts of Michigan as many of your neighbors in Macomb Township are our repeat customers!
ASAP Garage Door Repair Systems of Michigan
Diagnosing the Problem: $39.95 (waived once repair is accepted)
Average Repair Price: Starting at $145
Average Time to Complete: 30 Min - 3 hr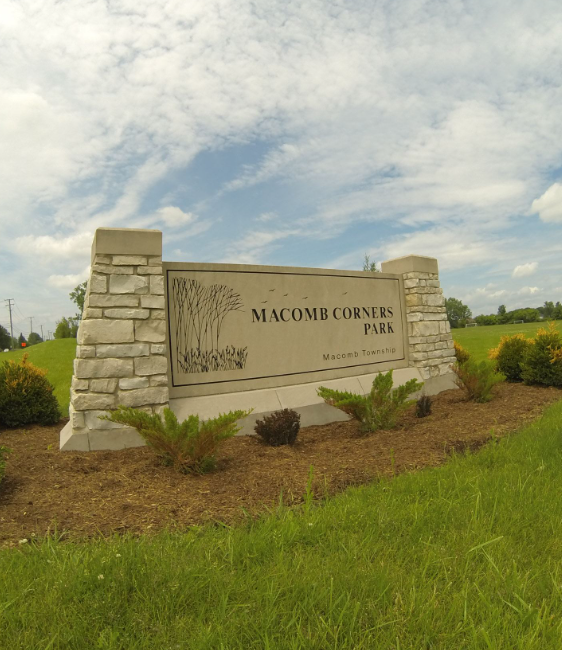 Overhead Garage Door Service Near Me in Michigan
ASAP Garage Doors is Your Local, Community Garage Door Repair and Service Provider.
Same Day, Affordable, Friendly, Professional Overhead Garage Door Service and Installation in Michigan!
Local Services in Macomb Township, Michigan
Electricians
Lite Electric Inc
51475 Milano Dr # A, Macomb, MI 48042
(586) 781-4099
Bolts Electrical Contracting
51194 Romeo Plank Rd #703, Macomb, MI 48042
(586) 238-3505
Heating & Air Conditioning, HVAC
Randazzo Heating & Cooling
51327 Quadrate Dr, Macomb, MI 48042
(586) 204-6416
www.callrandazzo.com
Tech IV Heating & Cooling
46796 Hayes Rd, Macomb, MI 48044
(586) 405-1368
Home Remodeling
222 Roofing & Remodeling
46765 Twin City Trail, Macomb, MI 48044
(586) 265-6607
222roofing.com
North Winds Building & Construction
47436 Old Orchard Dr, Macomb, MI 48044
(586) 531-8752
northwindsbuilding.com
Painters, Painting Contractors
Riviera Painting Inc
20716 Vesper Dr, Macomb, MI 48044
(586) 421-9599
rivierapaintinginc.com
Elvis Painting
55345 Rhine Ave, Macomb, MI 48042
(248) 797-7904
elvis-painting.business.site