GARAGE DOOR INSTALLATION & REPAIR
Livonia
Livonia, Michigan
Garage Door Experts of Michigan is proud to provide high quality, same day garage door repair and service to residents and commercial businesses in Livonia, Michigan! We have been serving Livonia for many years and have repaired and installed garage doors in the thousands. We are proud to be a part of the Livonia community and hope that you will give us a call!
Our highly trained, professional, courteous overhead garage door technicians will greet you with a friendly smile and then carefully diagnose your problem. We will always keep cost in mind as we know what its like to save money. We do not want you to pay a penny more than you have to and our prices reflect that. We want to earn your business for life so keeping our prices as low as possible is very important to us.
Are you looking the right company to fix your urgent garage door issue? We provide same day repair at no additional cost. We specialize in all garage door repair including broken torsion spring replacement. We make sure you get the best, highest quality garage door torsion springs that are high cycle and built to last. We will make sure you get the best springs with professional installation at a low, affordable price. We also provide all other kinds of garage door repair like broken cable repair, safety eye resets, door off track resets and much more.
Call us today for the very best garage door repair and service company in Livonia. We promise you will not be disappointed!! 🙂
ASAP Garage Door Repair Systems of Michigan
Diagnosing the Problem: $39.95 (waived once repair is accepted)
Average Repair Price: Starting at $145
Average Time to Complete: 30 Min - 3 hr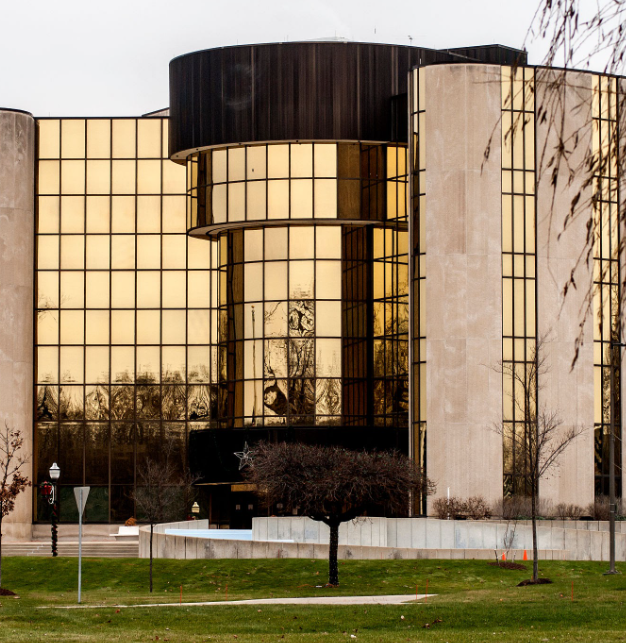 Overhead Garage Door Service Near Me in Michigan
ASAP Garage Doors is Your Local, Community Garage Door Repair and Service Provider.
Same Day, Affordable, Friendly, Professional Overhead Garage Door Service and Installation in Michigan!
Local Services in Livonia, Michigan
Electricians
Arnold Electric Contractor
29211 Five Mile Rd, Livonia, MI 48154
(734) 421-0545
arnoldelectric.net
MDEC Electrical & Lighting
32170 Schoolcraft Rd, Livonia, MI 48150
(734) 266-0407
mdecelectrical.com
Heating & Air Conditioning, HVAC
Ehlers Heating & Air Conditioning
30885 Eight Mile Rd, Livonia, MI 48152
(248) 442-8500
ehlersheatcool.com
Crain Heating and Cooling
37493 Schoolcraft Rd, Livonia, MI 48150
(734) 469-5180
crainhvac.com
Home Remodeling
Pachota Construction LLC
33790 Capitol St, Livonia, MI 48150
(734) 953-9465
pachotaconstruction.com
Kurtis Kitchen & Bath
12500 Merriman Rd, Livonia, MI 48150
(734) 522-7600
kurtiskitchen.com
Painters, Painting Contractors
MacFarland Painting
30881 Schoolcraft Rd STE 101, Livonia, MI 48150
(734) 564-6664
macfarlandpainting.com
Ray Monczka Painting
(734) 928-2040
raymonczkapainting.com