GARAGE DOOR INSTALLATION & REPAIR
Grosse Ile
Grosse Ile, Michigan
Do you live in Grosse Ile and need residential garage door service? ASAP provides the highest level of customer service for you and your family with regards to all of your overhead garage door and opener needs. We have been serving the Grosse Ile Township community for decades and would love the opportunity to earn your business.
It's important to carefully research and compare different garage door companies before making a decision on which one to use. Here are a few factors to consider when comparing two garage door companies:
Pricing: Consider the overall cost of the overhead garage door products and services offered by each company, including any discounts or promotions that may be available.
Quality: Look for reviews and testimonials from past customers to get an idea of the quality of the products and services offered by each company.
Selection: If you have specific needs or preferences, make sure that the company you choose has the products and services that meet them. ASAP will do our very best to meet all your needs.
Customer service: Consider the level of customer service offered by each company, including their responsiveness and willingness to help with any issues or questions you may have. ASAP strives for the very best customer service in the garage door industry.
By carefully evaluating these and other factors, you can make an informed decision on which garage door company is the best fit for your needs. ASAP looks forward to your call and serving you in Grosse Ile Township!
ASAP Garage Door Repair Systems of Michigan
Diagnosing the Problem: $39.95 (waived once repair is accepted)
Average Repair Price: Starting at $145
Average Time to Complete: 30 Min - 3 hr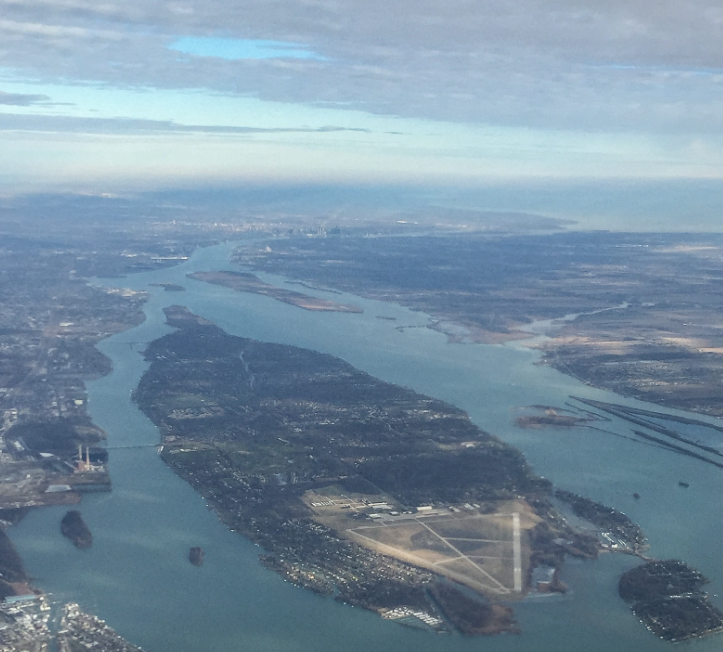 Overhead Garage Door Service Near Me in Michigan
ASAP Garage Doors is Your Local, Community Garage Door Repair and Service Provider.
Same Day, Affordable, Friendly, Professional Overhead Garage Door Service and Installation in Michigan!
Local Services in Grosse Ile, Michigan
Electricians
Millennium Electrical Contractors, LLC
(734) 308-4264
millenniumelectricalcontractors.com
Whipple Electric Inc
(313) 590-6363
Heating & Air Conditioning, HVAC
Jones Family Heating & Cooling
19315 Meridian Rd, Grosse Ile Township, MI 48138
(734) 341-3853
Gee and Missler Heating and Air Conditioning
(734) 284-1224
geeandmissler.com
Home Remodeling
INT Home Improvement
7596 Macomb St, Grosse Ile Township, MI 48138
(734) 299-6313
Community Renovations
8841 Macomb St #779, Grosse Ile Township, MI 48138
(734) 732-5904
communityrenovations.net
Painters, Painting Contractors
Graceful Painting & Renovations
(734) 346-1645
gracefulpaintinginc.com
Gus's Painting Service Inc.
(313) 909-2890