GARAGE DOOR INSTALLATION & REPAIR
Garden City
Garden City, Michigan
We provide same day, expert overhead garage door repair in Garden City Michigan at low, affordable prices! Our technicians are highly trained in the latest techniques and technologies and are friendly, knowledgeable and polite. We hope that we can assist you with your garage door issue and earn your business.
If you are in the beautiful Garden City community and need help with your garage door- or perhaps you are looking for a brand new garage door or opener- we can certainly help! Please give us a call and we promise to deliver a 5 star experience with every visit. 
We look forward to hearing from you!
ASAP Garage Door Repair Systems of Michigan
Diagnosing the Problem: $39.95 (waived once repair is accepted)
Average Repair Price: Starting at $145
Average Time to Complete: 30 Min - 3 hr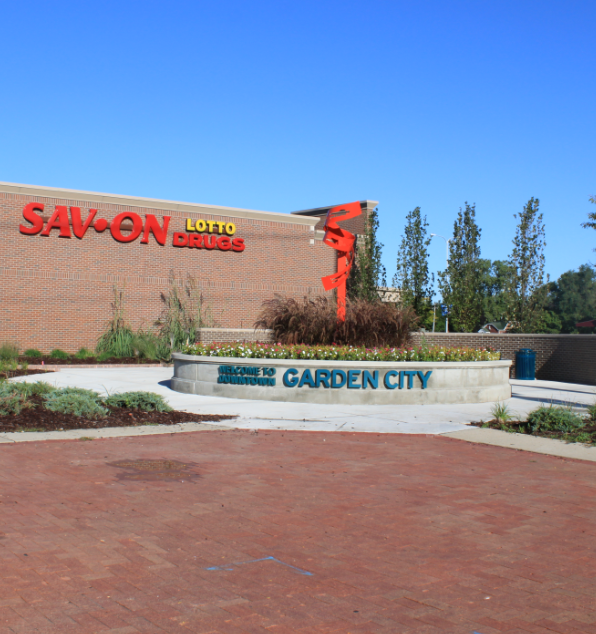 Overhead Garage Door Service Near Me in Michigan
ASAP Garage Doors is Your Local, Community Garage Door Repair and Service Provider.
Same Day, Affordable, Friendly, Professional Overhead Garage Door Service and Installation in Michigan!
Local Services in Garden City, Michigan
Electricians
SPARKY electrical services LLC
(313) 247-6687
Grace Heating Cooling & Electrical
6520 Elizabeth St, Garden City, MI 48135
(920) 530-0793
Heating & Air Conditioning, HVAC
Family Heating, Cooling & Electrical Inc.
30210 Ford Rd, Garden City, MI 48135
(734) 422-8080
familyheating.com
Wallace Heating and Cooling
203 Middlebelt Rd, Garden City, MI 48135
(734) 245-8747
Home Remodeling
Choice Home Improvement
6623 Middlebelt Rd, Garden City, MI 48135
(734) 422-0600
choicewsr.com
Down Home Construction Inc
32836 Manor Park, Garden City, MI 48135
(734) 523-8739
downhomeconstruction.com
Painters, Painting Contractors
T&T Painting & Maintenence LLC
(313) 327-6443
Slam Hammer Construction
27517 Sheridan St, Garden City, MI 48135
(734) 637-8518
slamhammerconstruction.com