GARAGE DOOR INSTALLATION & REPAIR
Farmington Hills
Farmington Hills, Michigan
Are you looking for garage door service in Farmington or Farmington Hills? We provide the very best, top notch garage door service in Farmington Hills at the lowest prices! If you need the best garage door repair company you need look no further 🙂
We offer residential and commercial garage door repair as well as new door and opener sales for Farmington Hills and Farmington. Our trained technicians can come to you same-day and fix your garage door issues at the lowest prices while maintaining an extremely high quality standard. 
We specialize in replacing broken garage door springs so if you are in a situation where you need to fix your broken spring, we can help! Our new garage door springs are high quality, high cycle springs that will last much longer than the typical cheap springs that many garage door companies use. Sure your problem will be fixed today but you may need to do this all over again just a few months from now. Dont get taken advantage of and get the right springs at the best price.
For all things garage doors give us a call today. Garage Door Experts of Michigan will help you and make sure you get the attention and care your garage door deserves at the lowest possible price. Thank you for the opportunity to earn your business 🙂
ASAP Garage Door Repair Systems of Michigan
Diagnosing the Problem: $39.95 (waived once repair is accepted)
Average Repair Price: Starting at $145
Average Time to Complete: 30 Min - 3 hr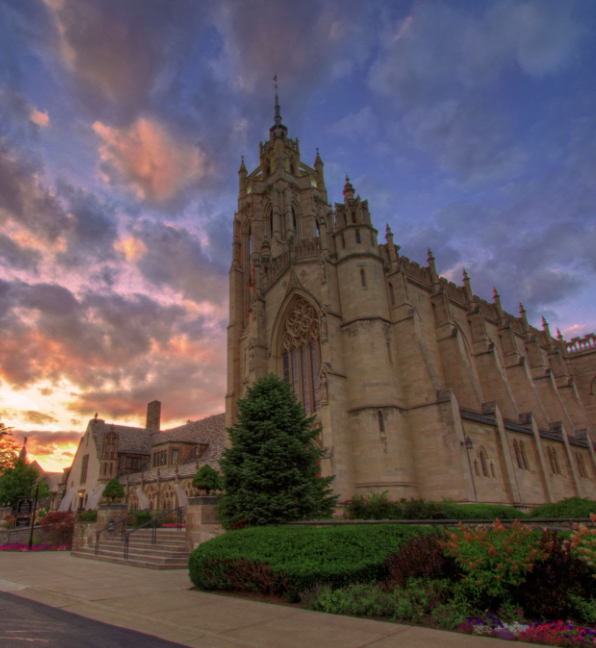 Overhead Garage Door Service Near Me in Michigan
ASAP Garage Doors is Your Local, Community Garage Door Repair and Service Provider.
Same Day, Affordable, Friendly, Professional Overhead Garage Door Service and Installation in Michigan!
Local Services in Farmington Hills, Michigan
Electricians
AMS Electrical
37628 Hills Tech Dr, Farmington Hills, MI 48331
(248) 757-1531
amselectricaldiv.com
Noonan Electrical Services
33200 W 9 Mile Rd, Farmington, MI 48336
(248) 896-2147
noonanelectricalservices.com
Heating & Air Conditioning, HVAC
Harriman Heating & Air Conditioning
20764 Whitlock St, Farmington Hills, MI 48336
(734) 271-6200
harrimanheating.com
Diversified Heating & Cooling Inc.
20789 Parker St, Farmington Hills, MI 48336
(248) 473-5690
diversifiedhtg.com
Home Remodeling
Allor Remodeling & Construction
22474 Tuck Rd, Farmington Hills, MI 48336
(248) 403-9266
allor-remodeling-construction.business.site
Transitions Remodeling
27260 Haggerty Rd Suite A1, Farmington Hills, MI 48331
(248) 260-2468
Painters, Painting Contractors
Broadway Painting Solutions LLC
24547 Creekside Dr, Farmington Hills, MI 48336
(248) 839-8160
broadwaypaintingsolutions.com
Kc Signature Painting Co.
30414 Orchard Lake Rd Unit 27, Farmington Hills, MI 48334
(248) 249-4255