GARAGE DOOR INSTALLATION & REPAIR
Dearborn
Dearborn, Michigan
ASAP Garage Door Repair Systems of Michigan is proud to serve the Dearborn community with professional garage door repair and same day service! We are the "Official" ASAP that has been providing 5 star, A+ Service throughout Dearborn.
We hope that you will give us a call and see what we have done for your friends and neighbors here in Dearborn. Having replaced thousands of garage door springs, installed hundreds of new garage doors and garage door openers, we know that we can provide you with the very best garage door products at the best price- with the peace of mind that we will be around to honor our warranty for many years to come.
Please let us earn your business and see why we are the Garage Door Experts of Dearborn Michigan!
Call us now for the best Garage Door company in Dearborn! 
(313) 202-9309
ASAP Garage Door Repair Systems of Michigan
Diagnosing the Problem: $39.95 (waived once repair is accepted)
Average Repair Price: Starting at $145
Average Time to Complete: 30 Min - 3 hr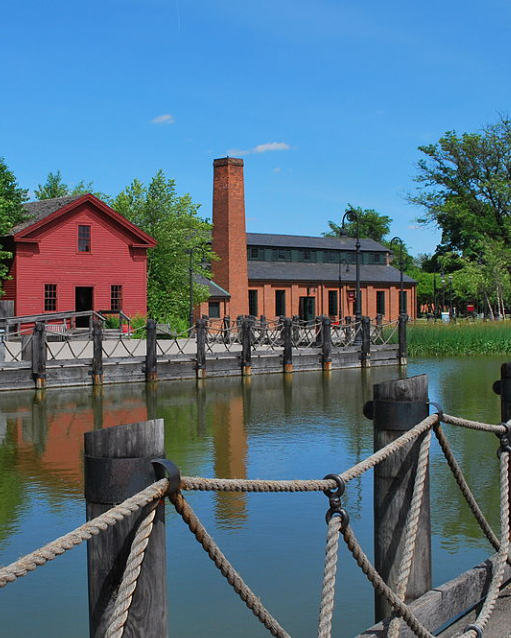 Overhead Garage Door Service Near Me in Michigan
ASAP Garage Doors is Your Local, Community Garage Door Repair and Service Provider.
Same Day, Affordable, Friendly, Professional Overhead Garage Door Service and Installation in Michigan!
Local Services in Dearborn, Michigan
Electricians
Allied Electrical Services
25217 Michigan Ave, Dearborn, MI 48124
(313) 656-9900
dearbornelectricalcontractor.com
Electrical Industries
6905 Chase Rd, Dearborn, MI 48126
(313) 790-3000
electricalindustries.net
Heating & Air Conditioning, HVAC
Dearborn Heating & Cooling
5040 Greenfield Rd, Dearborn, MI 48126
(313) 582-6608
dearbornheatingcooling.com
Reckingers Heating & Cooling
2050 Monroe St, Dearborn, MI 48124
(313) 562-3456
reckingerheating.com
Home Remodeling
NorthWest Construction
21521 Donaldson St, Dearborn, MI 48124
(313) 277-7676
nwconst.com
Charlie's Construction & Remodeling
1032 Industrial St, Dearborn, MI 48120
(313) 433-9280
Painters, Painting Contractors
Pecaj Painting
3005 Westpoint St, Dearborn, MI 48124
(313) 205-3009
www.painterdearbornmi.com
Rogers Painting
3146 Chestnut St, Dearborn, MI 48124
(313) 561-7482