GARAGE DOOR INSTALLATION & REPAIR
Birmingham
Birmingham, Michigan
We are honored to be the #1 provider of overhead garage door service and broken spring replacement for residents and commercial businesses in Birmingham, Michigan! We thank you for your business and for your trust in us.
We have replaced literally hundreds of broken garage door torsion springs at low, affordable prices, with high quality parts that are build to last. We provide our customers with amazing warranties and you can rest assured we will be here for many years to come so we can honor those warranties. We have seen many other garage door companies come and go over the years. Dont get stuck with a worthless warranty and poor quality work. Call the original A-1 Garage Door Repair Systems of Michigan today for all of your garage door needs!
We look forward to hearing from you and thank you for the opportunity to earn your business! 
ASAP Garage Door Repair Systems of Michigan
Diagnosing the Problem: $39.95 (waived once repair is accepted)
Average Repair Price: Starting at $145
Average Time to Complete: 30 Min - 3 hr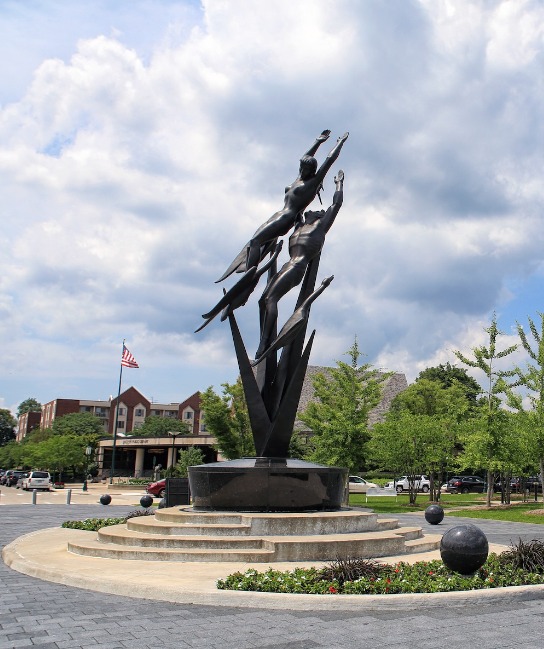 Overhead Garage Door Service Near Me in Michigan
ASAP Garage Doors is Your Local, Community Garage Door Repair and Service Provider.
Same Day, Affordable, Friendly, Professional Overhead Garage Door Service and Installation in Michigan!
Local Services in Birmingham, Michigan
Electricians
Roth Electric, Inc.
15842 Buckingham Ave, Beverly Hills, MI 48025
(248) 277-4413
rothelectricinc.com
McGuire Electric Inc
907 W 14 Mile Rd, Clawson, MI 48017
(248) 280-0900
mcguireelectric.biz
Heating & Air Conditioning, HVAC
Cardinal Heating and Cooling
261 E Maple Rd Suite 100, Birmingham, MI 48009
(248) 786-8036
cardinalheatingcooling.com
Birmingham Plumbing Heating & Cooling Company
(248) 952-9900
birminghamplumbingco.com
Home Remodeling
MainStreet Design Build
555 S Old Woodward Ave, Birmingham, MI 48009
(248) 644-6330
mainstreetdesignbuild.com
Masterworks Custom Homes
4265 N Eton St, Birmingham, MI 48009
(586) 709-7539
mymasterworks.com
Painters, Painting Contractors
Northstar Painting
600 N Old Woodward Ave #305, Birmingham, MI 48009
(866) 823-8583
paintwithnorthstar.com
Pro Painters LTD
475 S Adams Rd, Birmingham, MI 48009
(888) 587-3606
propaintersltd.com