GARAGE DOOR INSTALLATION & REPAIR
Ann Arbor
Ann Arbor, Michigan
Ann Arbor, Michigan is a gorgeous, family town and a great place to own a home! Do you have a specific garage door service and repair company yet in your cell phone address book? Please include us in your list of home services numbers!
ASAP Garage Door Repair Systems of Michigan has been serving Ann Arbor residential home owners for many years and has become the #1 choice for garage door and opener service. We can provide same day repairs and replace broken garage door springs.
We have provided garage door repair and installed new garage doors and openers to hundreds of your neighbors in Ann Arbor! We hope to have the chance to earn your business and let us show you why we are Ann Arbor's #1 choice for garage door service 🙂
If you have overhead garage door issues we hope that you will grant us the opportunity to serve you and your family. We want to be your garage door company for life! Please give us a call today and let us show you what quality garage door work looks like at a fair, affordable price.
ASAP Garage Door Repair Systems of Michigan
Diagnosing the Problem: $39.95 (waived once repair is accepted)
Average Repair Price: Starting at $145
Average Time to Complete: 30 Min - 3 hr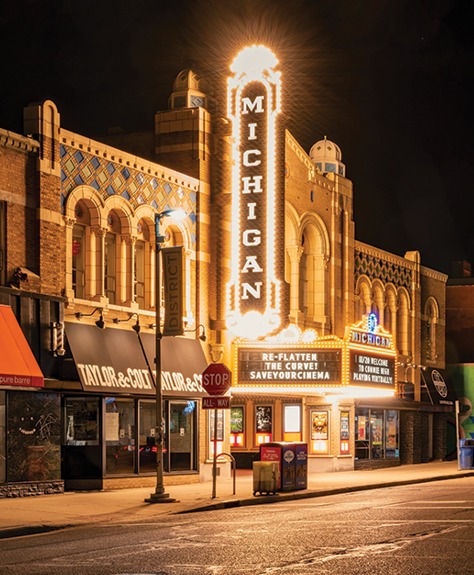 Overhead Garage Door Service Near Me in Michigan
ASAP Garage Doors is Your Local, Community Garage Door Repair and Service Provider.
Same Day, Affordable, Friendly, Professional Overhead Garage Door Service and Installation in Michigan!
Local Services in Ann Arbor, MI
Electricians
Current Electrical Systems
2151 S State St, Ann Arbor, MI 48104
(734) 210-7667
currentelectricalsystems.com
Vedder Electric
40950 Grand River Ave, Novi, MI 48375
(734) 662-6220
vedderelectric.com
Heating & Air Conditioning, HVAC
Comfort Mechanical Heating and Cooling
455 E Eisenhower Pkwy Suite 300, Ann Arbor, MI 48108
(734) 340-8364
comfortmechanicalhvac.com
Arbor Breeze Heating and Cooling
3936 Trade Center Dr, Ann Arbor, MI 48108
(734) 217-4199
arborbreezehvac.com
Home Remodeling
Ann Arbor Remodeling LLC
251 Jackson Plaza Suite A5, Ann Arbor, MI 48103
(734) 368-1221
annarborremodelingllc.com
DreamMaker Bath & Kitchen
2333 E Stadium Blvd, Ann Arbor, MI 48104
(734) 669-4000
dm-remodel.com
Painters, Painting Contractors
Improovy Painters Ann Arbor
2007 Pauline Ct, Ann Arbor, MI 48103
(734) 212-5056
www.improovy.com
Fastrac Painting
1529 Weatherstone Dr, Ann Arbor, MI 48108
(734) 368-2520
fastracxpainting.com